This is a journey of faith through Creation of Human - Allah says: " and see how (Allah) originated the creation....

READ MORE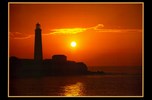 Renew Your Life With Fasting
"The month of Ramadan in which was revealed the Qur'an , a guidance for mankind and clear proofs for the guidance and the criterion....

READ MORE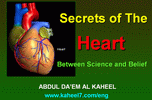 Secrets of The Heart Between Science and Belief
This research offers a scientific vision for the heart which agree with the descended Qur'an fourteen century ago....

READ MORE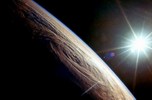 Sky and Gravity
If we studied all the Quranic verses that speak regarding the sky, we would find that the information is exactly what we see today concerning the wide universe. What does this prove? Let us read....

READ MORE


Horizons of Quran Healing
This is anew research we try to found the scientific basis of "Quran Healing", It's wonderful PowerPoint show....

READ MORE